Williams Bay Middle/ High School

Home of the Bulldogs

#131 Top High School in the Nation in 2014

#21 Public High School in the State in

#37 High School in WI According to the

US News and World Report Rankings for 2017

#1494 in the Nation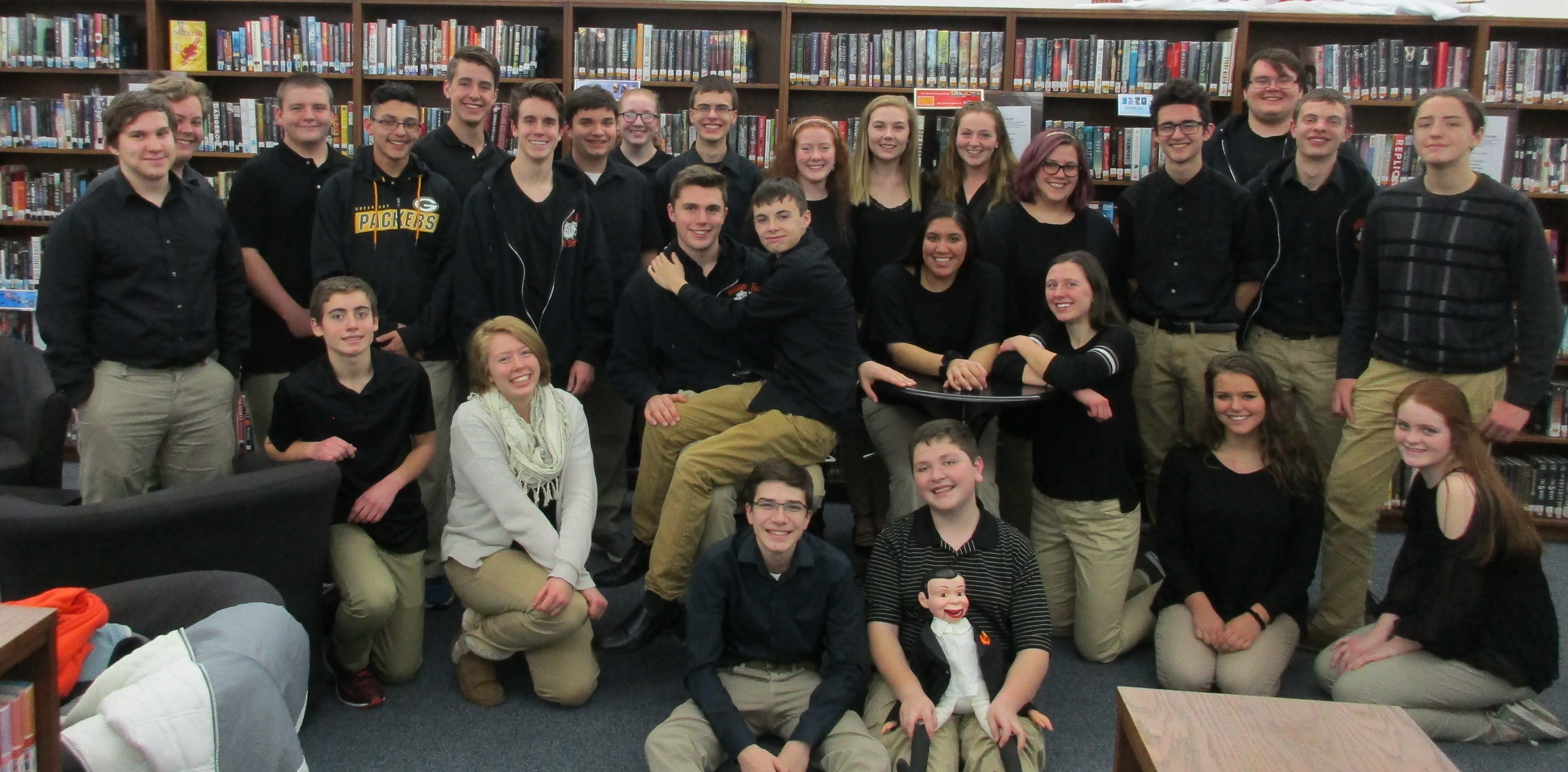 Northwestern Illinois History Bowl Competition
Our six History Bowl Teams did a wonderful job competing at the Northwestern Illinois History Bowl Competition at Winnebago High School in Winnebago, IL on Saturday, December 16th. All our teams maintained, met or surpassed the goals set for themselves. Plus three of our teams, Varsity Teams A & B and JV Team E, made into the semi-finals! GO BULLDOGS!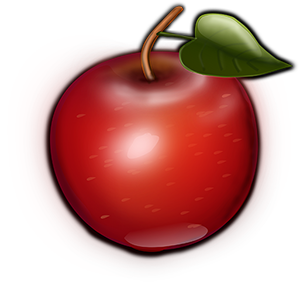 Dear Parents and Students,
After an audit of our food service department by the Department of Public Instruction (DPI), it was determined that our school district is out of compliance with the use of our vending machines in the Middle/High School Commons. I felt that we were in compliance since the two vending machines were only open before and after the school's instructional day. I was informed that according to the "Smart Snacks" guidelines that our vending machines cannot be in operation from 12:00 midnight until thirty (30) minutes after our instructional day or 3:20 p.m. If the school district chooses to have the machines open from 3:20 p.m. until midnight, the school district must provide nutritional information for each item sold in the vending machine and each of these items must meet the nutritional standards listed in DPI's Smart Snack guidelines. Due to these requirements, the Board of Education based upon my recommendation has decided to remove the two vending machines in the Middle/High School Commons so that the District can be in compliance with DPI's regulations.
The District is now working with Taher, our food service provider, to create some "grab and go" snacks that will meet the federal nutritional standards and provide our students with a before school snack option. I will provide additional information on this option through a "school messenger" announcement and by posting it on our District's website once it has been finalized with Taher.
In the future, the District will look to see if a vending machine option may be available that meets all of the federal and state nutritional requirements.
If you have questions regarding this topic, please feel free to contact me at (262) 245-1575.
Sincerely,
Dr. Wayne R. Anderson, Superintendent
The Williams Bay Board of Education is in the process of creating its next five-year plan. As they work on the plan they would like your input into its development by answering the following survey questions. Thank you for your assistance - it is helpful and appreciated.
Five-Year Strategic Plan Survey

Williams Bay School District is using GoGuardian to protect your students. GoGuardian is a software designed specifically to help educators ensure students' safety when using the Chromebooks. GoGuardian was created to help schools and districts comply with United States federal laws such as the Children's Internet Protection Act (CIPA) by providing comprehensive filtering and analytics of student Chromebook usage. Click here for more information.
GET YOUR BULLDOG PLATINUM CARD
Imagine...free admission to all athletic contests* , concerts, and plays conducted at the Williams Bay Schools. The Bulldog Platinum card is available to ALL Williams Bay Community Members age 65 and older. Cards may be obtained at the Middle/High School office. *WIAA contests are excluded.