Williams Bay Middle/ High School

Home of the Bulldogs

#131 Top High School in the Nation in 2014

#21 Public High School in the State in

#6 High School in WI According to the

US News and World Report Rankings for 2016

#522 in the Nation
Congratulations 2017 Graduates!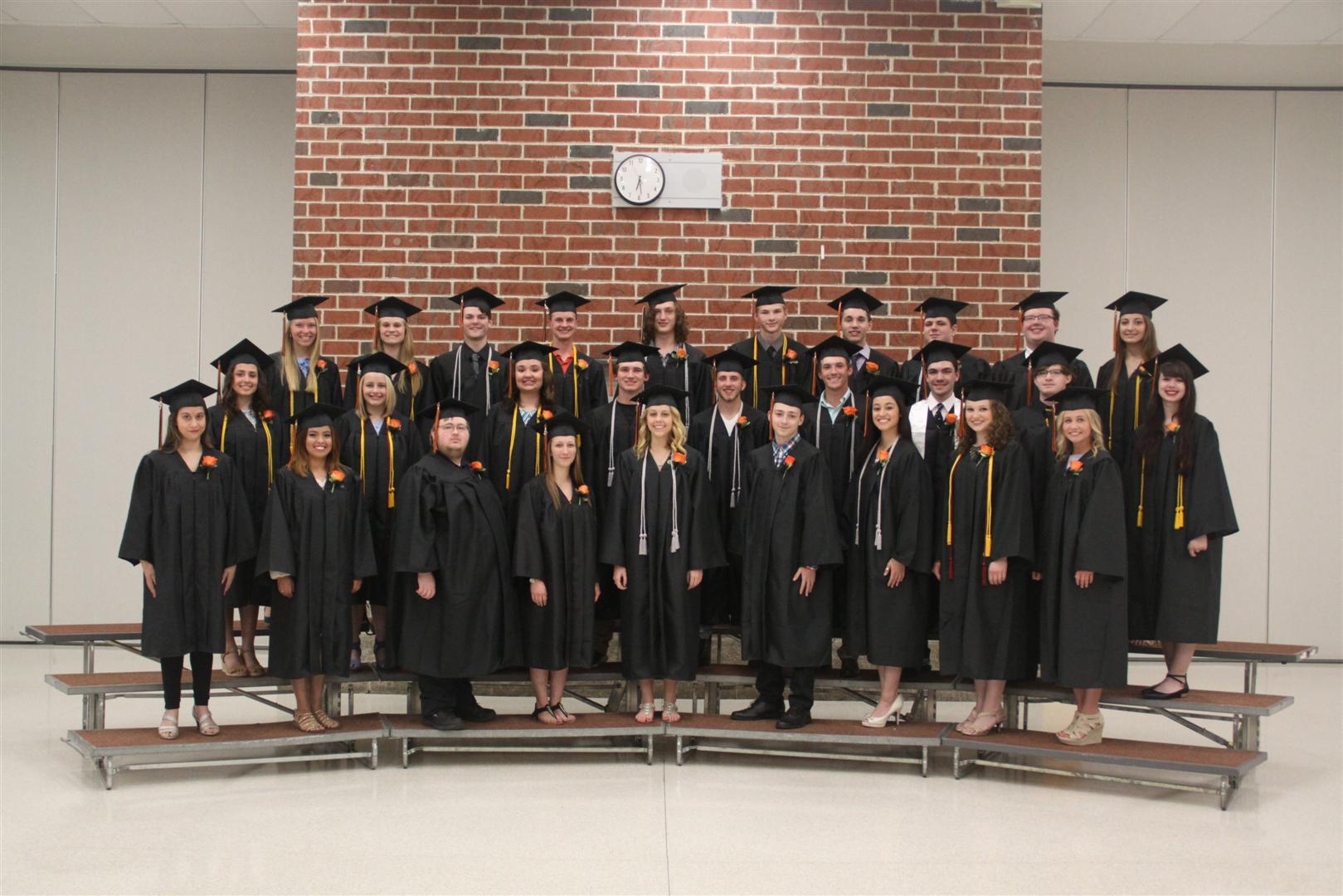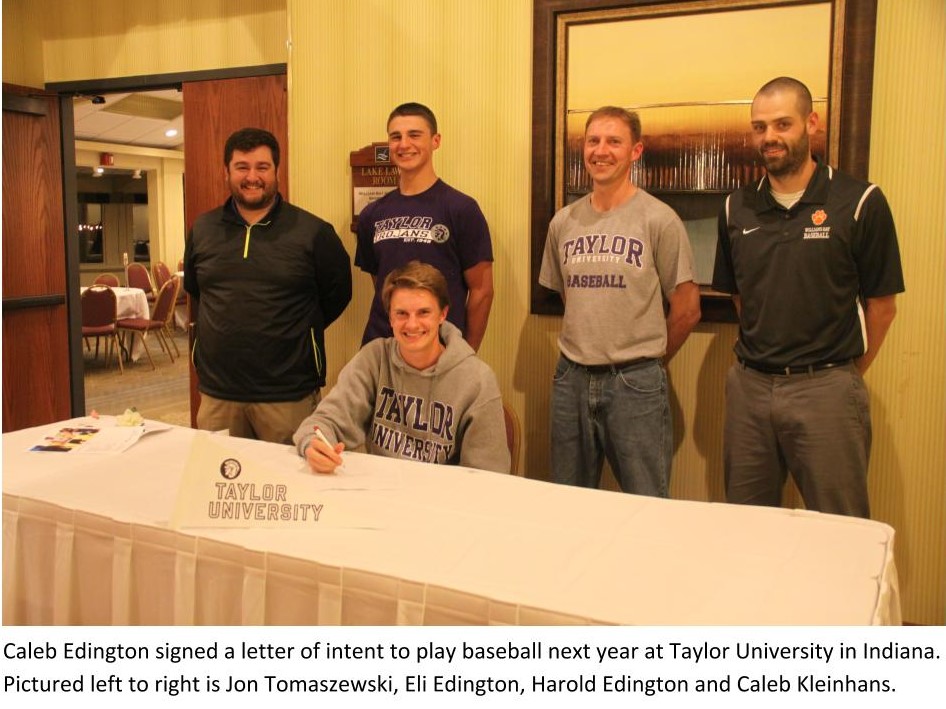 WorkKeys Results Information
Using your WorkKeys Scores: This document helps examines interrupt their results
https://www.act.org/content/dam/act/unsecured/documents/UsingWorkKeysScores.pdf
The Occupational Profiles: This online reference helps you compare your scores to skills or careers of interest
http://profiles.keytrain.com/profile_search/
National Career Readiness Certificate: If you meet the requirement of getting a score of 3 or better on each assessment, a certificate will be available for download. Examinees are required to create an account and enter their information exactly as provided on their answer document.
https://myworkkeys.act.org/mwk/login.do?event=go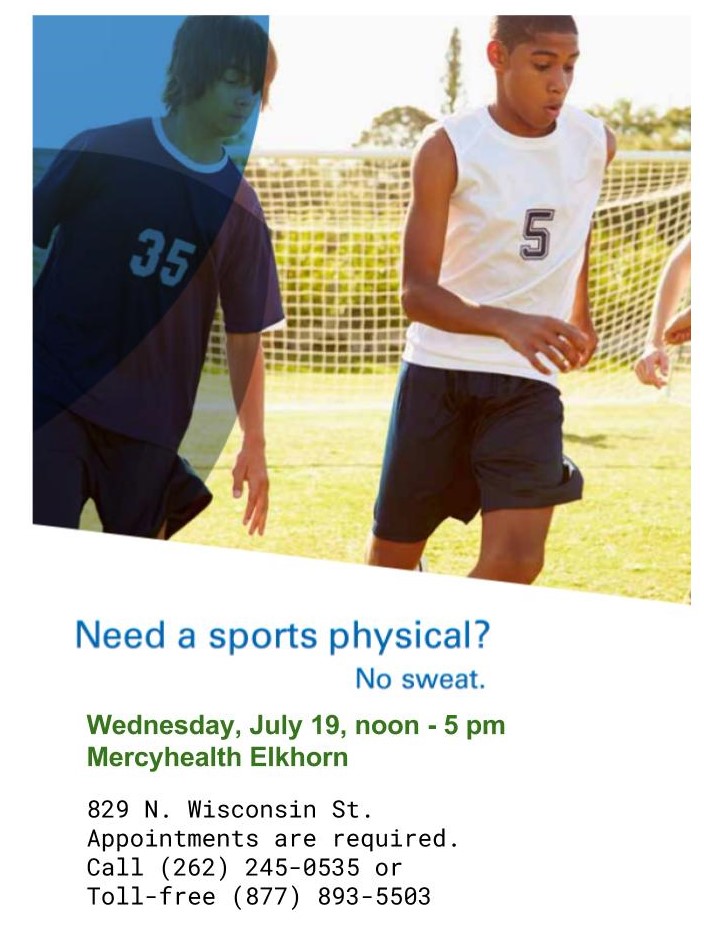 Click here for more information regarding physicals.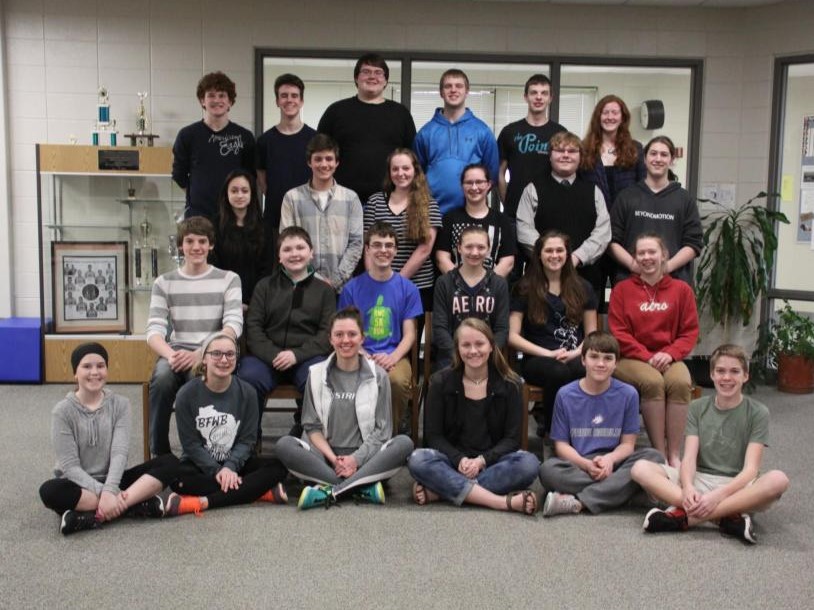 Williams Bay High Math Team - 2017 Trailways Conference Champions!
The Algebra I, Geometry, Algebra II, and the Advanced Math teams all placed 1st at the 2017 Trailways Conference Math Meet. Individual awards included: Nettie Dellheim - 1st place with a perfect score in Algebra I, Ian Stratton - 2nd place Algebra I, Braiya Nolan - 3rd place Algebra I, Angel Castaneda - 1st place with a perfect score in Geometry, Alex Scerba - 2nd place Geometry, Daniel Rees - 3rd place Geometry, Jack Kuiper and Jordan Ensminger - tied for 1st place in Algebra II, Ben Dellheim - 2nd Place Advanced Math.
This is 18th year in a row that the Williams Bay High Math Team has received this award.
Congratulations Mathletes!
Comets Youth

Tackle Football and

Cheer Program
GET YOUR BULLDOG PLATINUM CARD
Imagine...free admission to all athletic contests* , concerts, and plays conducted at the Williams Bay Schools. The Bulldog Platinum card is available to ALL Williams Bay Community Members age 65 and older. Cards may be obtained at the Middle/High School office. *WIAA contests are excluded.