Williams Bay Middle/ High School

Home of the Bulldogs

#131 Top High School in the Nation in 2014

#21 Public High School in the State in

#6 High School in WI According to the

US News and World Report Rankings for 2016

#522 in the Nation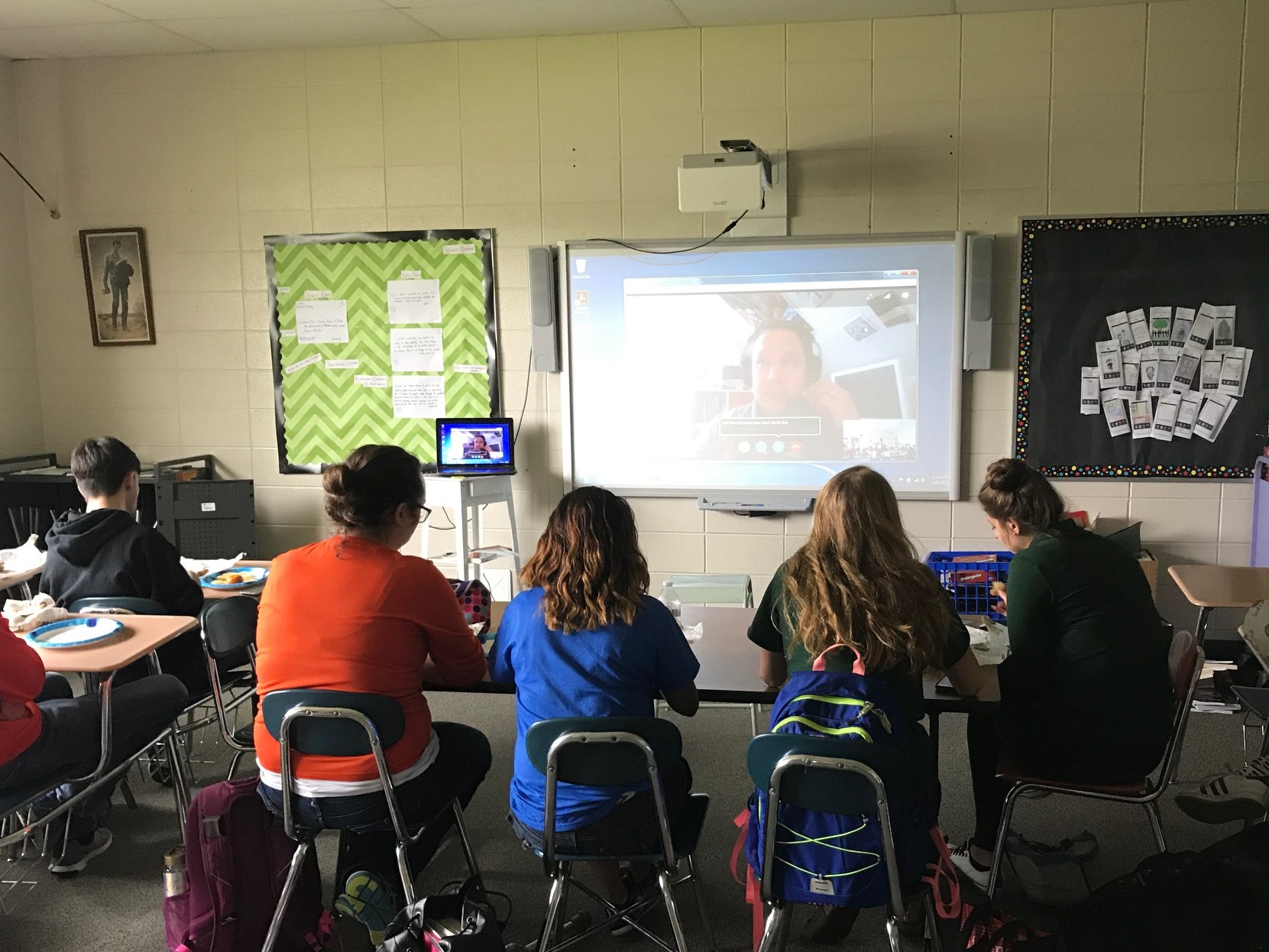 Seniors in Mrs. Snyder's English class got to have lunch and a discussion with Jamie Ford via Skype today. Ford is the author of the NYT bestselling novel Hotel on the Corner of Bitter and Sweet. What an inspiring opportunity!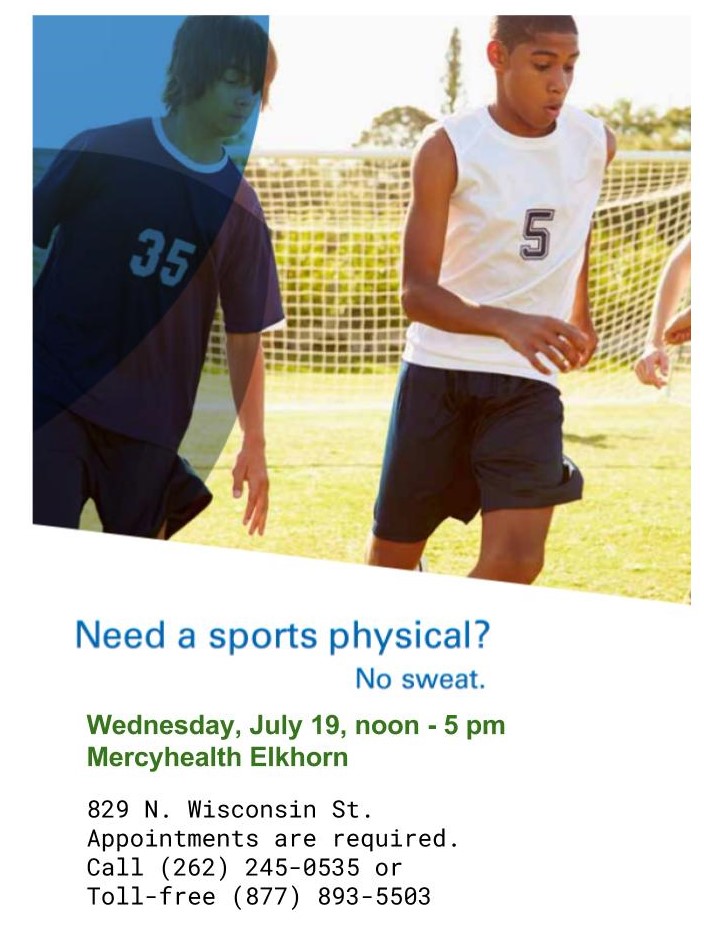 Click here for more information regarding physicals.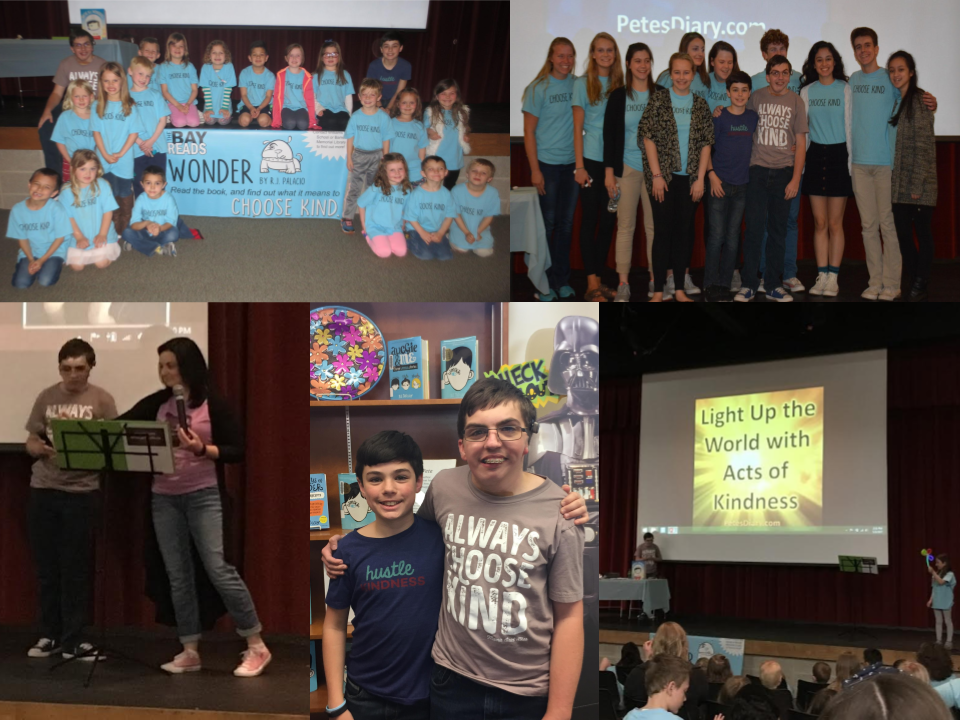 Pete Dankelson and his family visited Williams Bay on Friday, May 5, giving three presentations at Williams Bay School and a presentation at the Barrett Memorial Library. Pete is a high school student who was born with a craniofacial condition called Goldenhar Syndrome and has undergone more than 20 surgeries in his lifetime. During his presentation to students, Pete talked about what it really means to choose kind and taught students the difference between being friendly and being a friend. His mom and brother discussed what life has been like for Pete and the struggles and successes he has encountered in his life. They also talked about the book Wonder and brought real-life examples and perspectives to the events that our students read about in the book. Pete has a great sense of humor and really engaged students with his stories and message. This was a wonderful experience for all students in our district!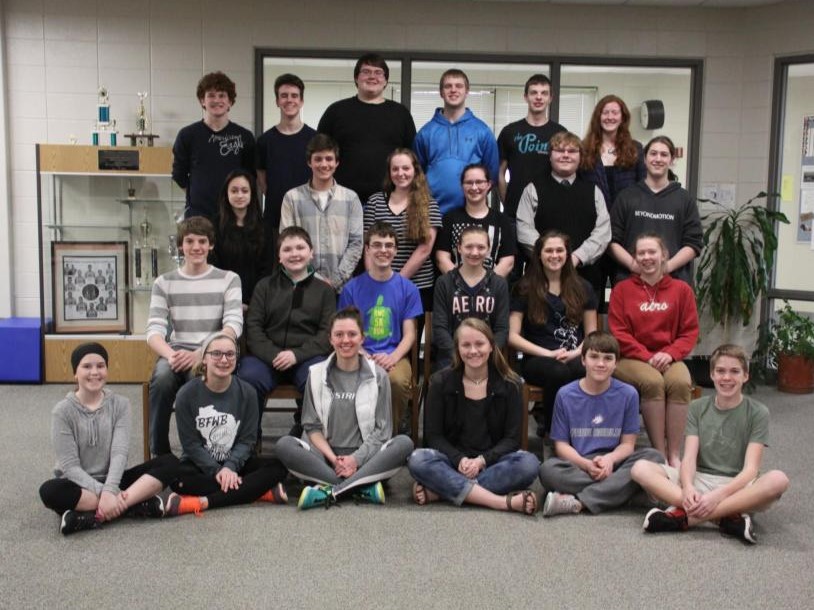 Williams Bay High Math Team - 2017 Trailways Conference Champions!
The Algebra I, Geometry, Algebra II, and the Advanced Math teams all placed 1st at the 2017 Trailways Conference Math Meet. Individual awards included: Nettie Dellheim - 1st place with a perfect score in Algebra I, Ian Stratton - 2nd place Algebra I, Braiya Nolan - 3rd place Algebra I, Angel Castaneda - 1st place with a perfect score in Geometry, Alex Scerba - 2nd place Geometry, Daniel Rees - 3rd place Geometry, Jack Kuiper and Jordan Ensminger - tied for 1st place in Algebra II, Ben Dellheim - 2nd Place Advanced Math.
This is 18th year in a row that the Williams Bay High Math Team has received this award.
Congratulations Mathletes!
Comets Youth

Tackle Football and

Cheer Program
GET YOUR BULLDOG PLATINUM CARD
Imagine...free admission to all athletic contests* , concerts, and plays conducted at the Williams Bay Schools. The Bulldog Platinum card is available to ALL Williams Bay Community Members age 65 and older. Cards may be obtained at the Middle/High School office. *WIAA contests are excluded.